Kowloon Veterinary Hospital provides exceptional veterinary care for pets
Situated in the heart of Kowloon City, Kowloon Veterinary Hospital is a modern hospital of international standard that values compassionate service and a holistic approach to animals' well-being and ongoing preventative care. We offer emergency, medical, surgical and dental care, as well as important preventative routine health checks and acupuncture. Our team are internationally trained and are experienced treating dogs, cats, small furries, exotic pets and more.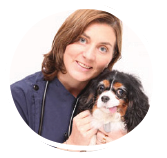 MEET OUR TEAM
Our dedicated veterinarians and staff are internationally trained, and deliver exceptional veterinary care with a compassionate and holistic approach to animals' well-being.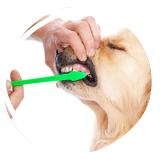 OUR SERVICES
We provide a broad range of medical and surgical services as well as specialised services including acupuncture, orthopaedics and physiotherapy.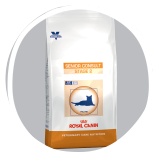 SHOP ONLINE
Enjoy the convenience of shopping online for a range of pet supplies and prescription food.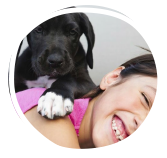 WELLNESS PACKAGES
Our Wellness Packages are a cost efficient way for our clients to give their pets the most responsible and very best care available, and to help them enjoy the longest, happiest and healthiest life possible.
Latest News Kowloon Veterinary Hospital
11 Animals In The War Effort

Today marks 100 years since the end of World War One. During WW1, and in the many conflicts that have followed, thousands of animals have been enlisted to help humans across the world. To this [...]

Read more

KEEPING FAMILIES TOGETHER

Moving countries is an all too common reality for most Expats.  There are so many things to organize- new schools, houses, cars, packing, shipping and more. The list can be exhaustive.  With all [...]

Read more

Pets in Pain

If only they could talk. Learning to identify when your pet is in pain. Your dogs and cats are great at getting certain messages across to you! It's very clear if they're hungry, or bored, but [...]

Read more