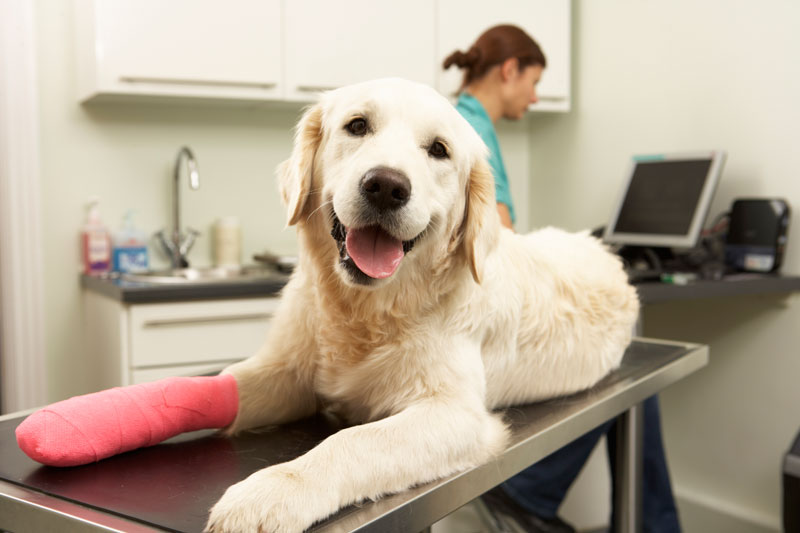 Kowloon Veterinary Hospital (KVH) has a dedicated intensive care ward to manage critical medical and surgical patients.
This ward provides accommodation for critically ill patients in close proximity to the surgery's preparatory room, to allow access to maximum facilities and anesthesia in an emergency situation.
KVH vets are always overseeing and caring for the patient and are always available in an emergency. All of our KVH nurses have additional training in the management of critical patients.
Monitors for intensive care patients include; blood pressure, ECG, blood gas analysis and pulse oximetry.
Fluid administration is via a drip pump to enable accurate dosage and management and blood transfusions are performed when required.
An onsite laboratory allows regular monitoring of intensive care patient's vitals with very quick results.
Heat pads are used to keep pets warm and comfortable and there is piped oxygen directly into the ward when required. Your pet's vitals are charted and monitored carefully.
Our staff knows how upsetting it can be to have a critically ill pet. Rest assured, we care for your pets as if they were our own.
We are always looking for ways to better serve you, so please feel free to call 2382 3300 at any time if you have questions about your pet's medication.