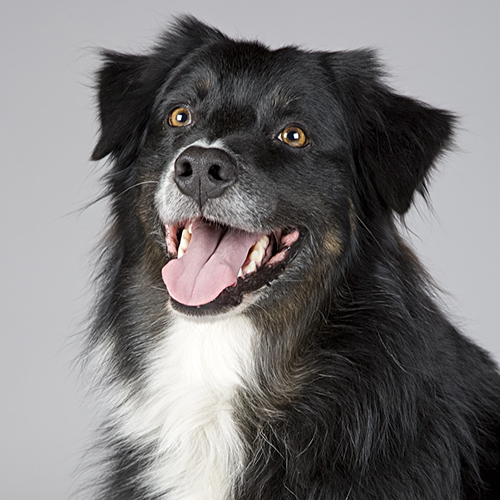 Kowloon Veterinary Hospital (KVH) has a strong commitment to the oral health of its patients and keeping your pet calm and comfortable is always our priority.
Our dental suite is equipped with two dental tables, including specialised tables for rabbits and rodents, a scaling/polishing unit for sparkling clean teeth, and dental instruments for complicated extractions. We can also perform dental x-rays.
Our dental patients usually include rabbits, cats, dogs, chinchillas and guinea pigs.
KVH also has a regular in-house consultant. Dr. Cedric is internationally trained in animal dentistry and periodontics and he specialises in treating rare and complicated cases.
All dentistry is done under general anesthesia to minimise trauma to your pet and to ensure we can safely tend to their teeth. We monitor your pet's vitals, including blood pressure and an ECG, while your pet is anesthetised.
Injectable pain medications are given both prior to and after the procedures, and the patient is sent home on pain medication, usually the same day.
Purchase our comprehensive Senior Wellness Package, which includes all tests recommended to identify key senior health issues.