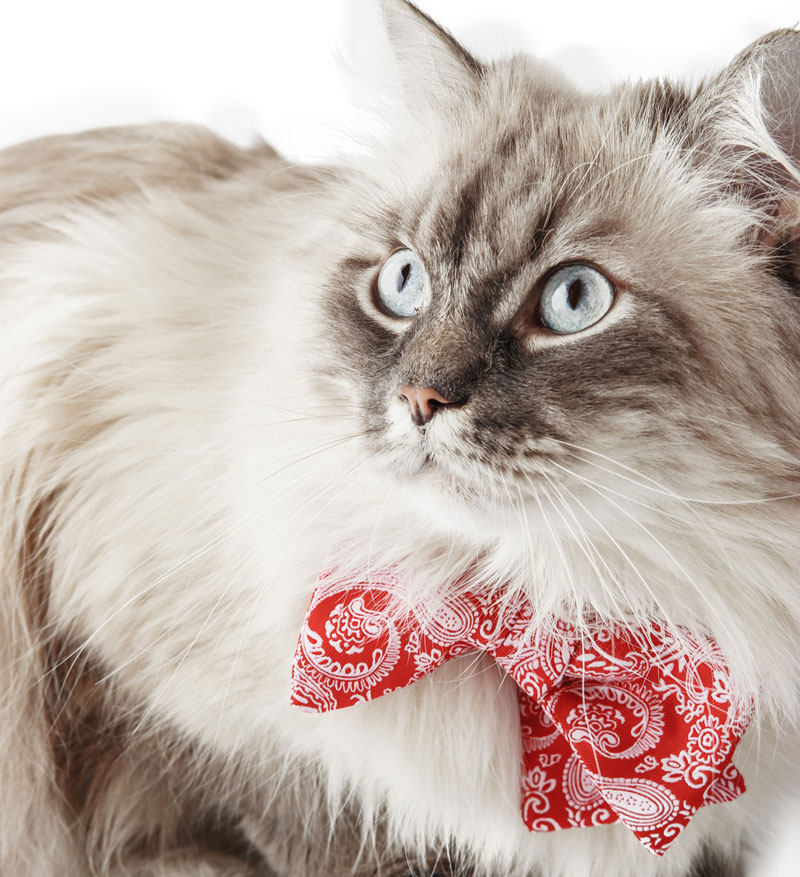 Kowloon Veterinary Hospital (KVH) currently provides a three in one vaccination for cats, which protects against two cat flu viruses; Herpes and Calicivirus, and the Panleukopenia virus, which can cause severe and often fatal gastroenteritis.
The vaccine is first administered to kittens 6-8 weeks of age; the second vaccine is administered 12-14 weeks of age. A third dose is then required at 16-18 weeks and repeated one year later. It is important to note that the vaccine will only protect your cat from these viruses. An annual wellness check is still necessary to ensure your pet is healthy throughout his or her life.
The FeLV (Feline Leukaemia Virus) vaccine is only necessary for cats that spend a lot of time outdoors and come into contact with stray cats. Be sure to tell us if your cat is outside a lot. Currently in Hong Kong the Rabies vaccination for cats is not compulsory, however, if you are leaving Hong Kong, many countries will require your cat to have had the Rabies vaccine and also be micro-chipped.
Our services and facilities are designed to assist in routine preventative care for young, healthy pets and excellent medical and surgical care.