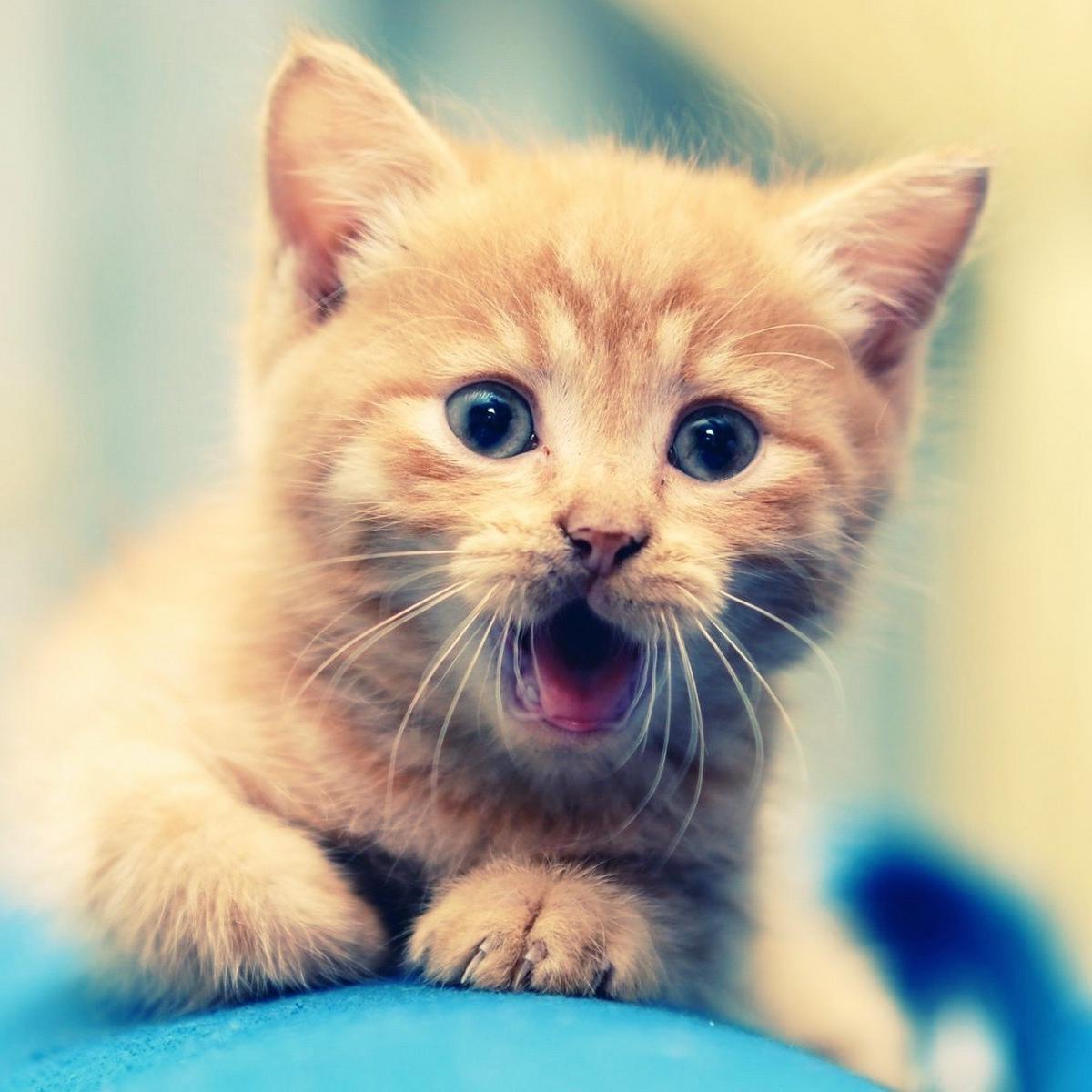 Regardless of whether you have had a Pre-Purchase Kitten Inspection, a kitten examination during the first week that you care for your kitten is very important to identify any potential issues your new addition may have.
In addition to a thorough examination of your new baby, your Kowloon Veterinary Hospital (KVH) vet will also use this time to chat with you about the care for your new family member.Whilst answering your questions, your veterinarian will likely conduct the following:
Weigh your kitten and check his or her temperature —37.5 -39 Celsius – is normal — as well as pulse and breathing rate.
Listen for heart and lung abnormalities and examine other internal organs by palpating, or feeling them.
Worming, de flea, vaccines for healthy kittens only
Diet – amount, quality &  frequency
Teeth cleaning, when and how to start
Check your kitten's ears to ensure they not only look right, but also smell right — no infections or parasites.
Assess the kitten's genitals to ensure two testicles are present in males and there's no sign of discharge or infection in females.
Look over eyes, nose, skin, and the anal region carefully to check for discharge or other signs of disease or parasites.
Your vet will also open the kitten's mouth to see that teeth and gums look healthy.
Like human babies, your kitten's immunity against disease is still developing, therefore, be sure to carry your kitten into our hospital, and don't let him or her interact with other animals.
This is a good time to start to introduce the cat carrier or cat bag. (Leave it open for a few days before we see him or her, put food in it and let your kitten explore, keeping it open until you have to leave the house with the kitten.)
We will also assess kitten's ability to be handled, helping your new pet to become accustomed to vet visits and not be afraid or aggressive.
Your KVH vet will discuss ongoing health care, where to keep your kitten, how to keep a kitten entertained while you are not at home, socialisation and discipline.
We will also explain what is normal behaviour for your kitten's development.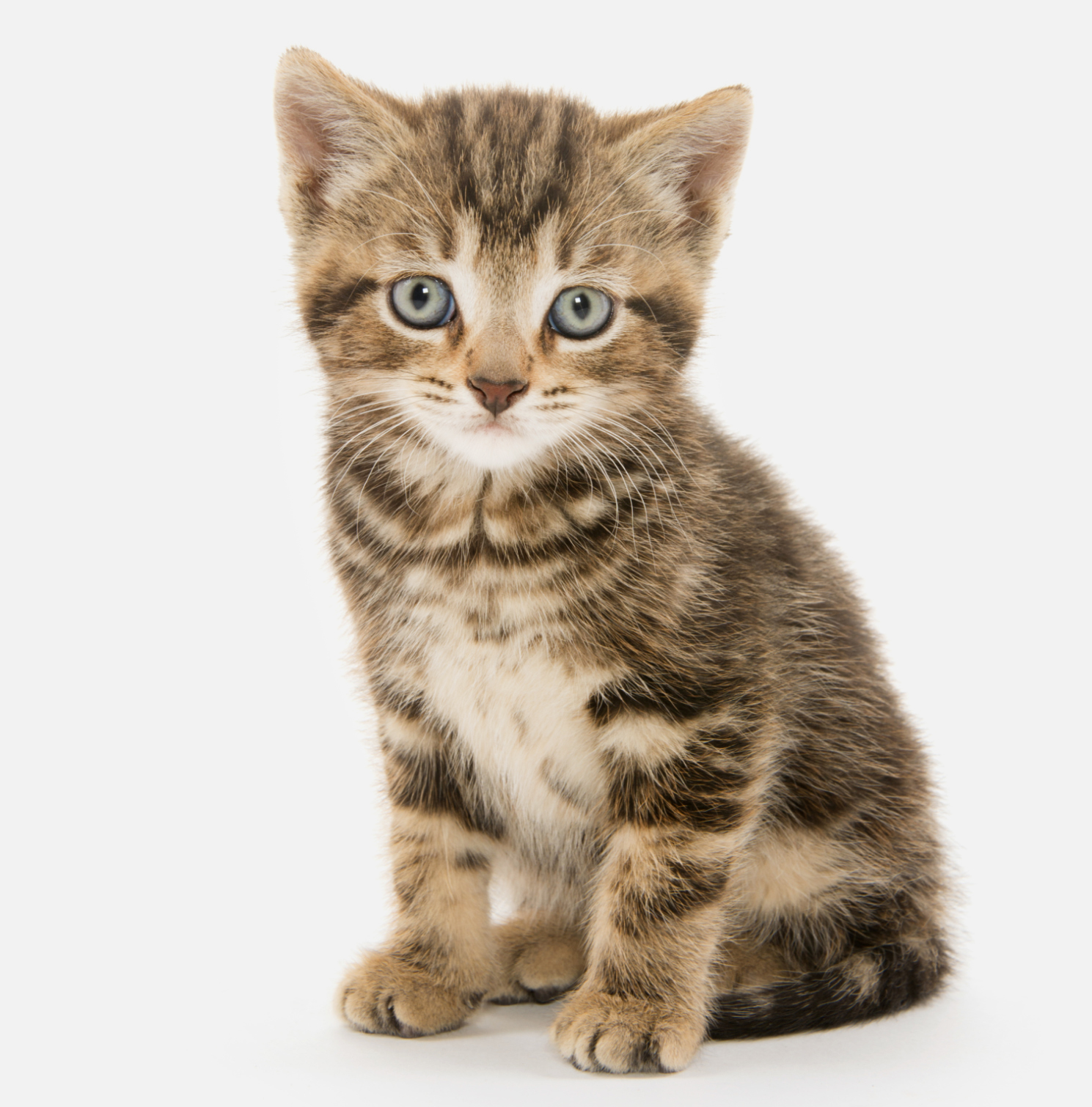 Buying a new Kitten?
Here is our quick guide to help you care for your new kitten. If you have any concerns about the health of your kitten, please call us on 2382 3300.
Dietary advice: We recommend you feed your pet a high quality diet especially designed for kittens. Our KVH vets recommend Royal Canin dry kibble and canned meals, scientifically proven to give all the vitamins, minerals and essential nutrients your kitten needs to grow, stay strong and healthy. KVH can provide you with all your kitten's complete and balanced dietary requirements.
Kitten vaccinations: Very young kittens are highly susceptible to infectious diseases as the natural immunity provided in their mothers' milk gradually wears off. To provide protection against disease, a series of vaccinations are scheduled, usually four weeks apart. After the third vaccination you should wait ten to fourteen days before allowing your cat to socialise, to ensure he or she is fully protected by the vaccines. After this, booster vaccinations are required yearly to maintain protection.
Fleas: Fleas can affect the health of your kitten, create skin reactions and pass on tapeworms. KVH vets can guide you on flea control for kittens, particularly as kittens under twelve weeks old require special treatment. Never use cat or dog flea treatments on kittens, it can be fatal.
Worms: Kittens can be infected with worms before or after birth through the eggs they swallow in their mother's milk. A roundworm infection can cause a noticeably swollen stomach, yet little overall weight gain and stunted growth. It can also cause vomiting and diarrhea, bad breath, a poor, dull coat and coughing. Kittens will need treatment from two weeks old until they are fully weaned, and then every three months thereafter.
Dental care: You can begin brushing kittens' teeth on a regular basis so they learn to accept this as part of their routine care. We are happy to provide you with an appropriate pet toothbrush and paste and show you how to do this. The correct diet can help keep teeth clean too. KVH vets and nurses can advise you on all aspects of dental care.
Grooming kittens: Many long-haired breeds need regular grooming to avoid the distress and discomfort of matted fur. Start gently every day so your kitten gets used to being brushed; a small healthy treat can help your kitten develop a positive association with being groomed. Grooming also gives you an opportunity to check for parasites such as worms and fleas. KVH does not recommend bathing a kitten. If you are not sure or just need some help, our nurses at KVH can show you how to groom your kitten.
House training kittens: Our KVH vets and nurses can discuss with you such issues as toilet training, territory marking, socialisation and behaviour issues.
Kittens & children: Your children can love your kitten just a little too much! Be watchful of your kitten in the company of children until they learn how to handle them properly. Young children sometimes can't tell how roughly they are handling a small kitten.
Purchase our comprehensive Senior Wellness Package, which includes all tests recommended to identify key senior health issues.