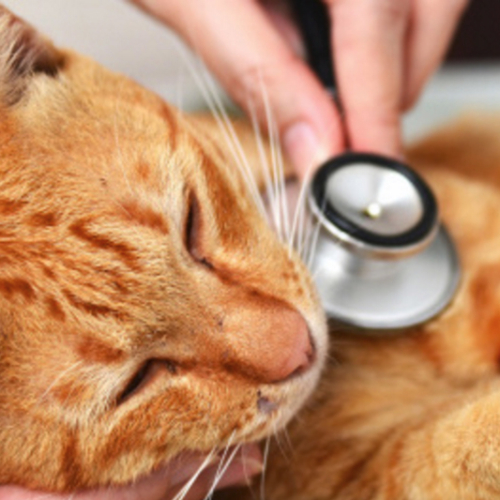 The Kowloon Veterinary Hospital (KVH) isolation ward is for pets with potentially infectious diseases that need to be hospitalised and separated from other animals.
Our isolation ward has separate ventilation to protect other pets in the hospital and in addition, the ward is secluded and quiet, providing a stress-free environment.
The ward is fully stocked with all the equipment needed to hospitalise a pet. All personnel entering the ward are required to wear a mask, gloves and clean scrubs in order to minimise contamination.
If you wish to discuss the benefits of any of our services for your pet, please call 2382 3300 and speak to one of our KVH nurses, or make an appointment with Dr. Amanda