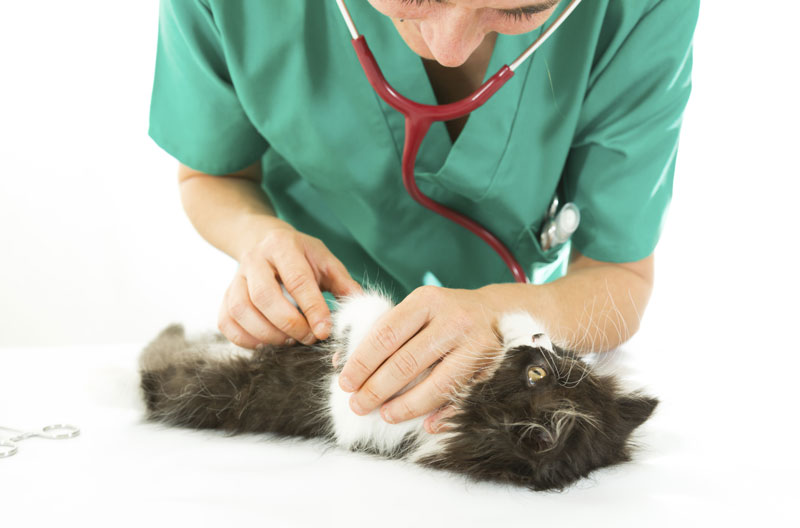 Kowloon Veterinary Hospital (KVH) is considered to be one of the leading clinics from which to seek a second opinion in Hong Kong.
There is nothing wrong with seeking a second opinion on your pet's health care and treatment options. It is simply a way of giving yourself peace of mind that two vets either agree on the proposed treatment or they can give you different options to consider.
KVH vets regularly provide second opinions on many conditions on a wide range of different species. Please appreciate that we will need to get your pet's previous medical records, which is necessary to gain a full understanding of your pet's medical history.
In an emergency we will see your pet immediately and try to get your medical records as quickly as possible. If you have them, we request that you bring your records with you.
Our services and facilities are designed to assist in routine preventative care for young, healthy pets and excellent medical and surgical care.