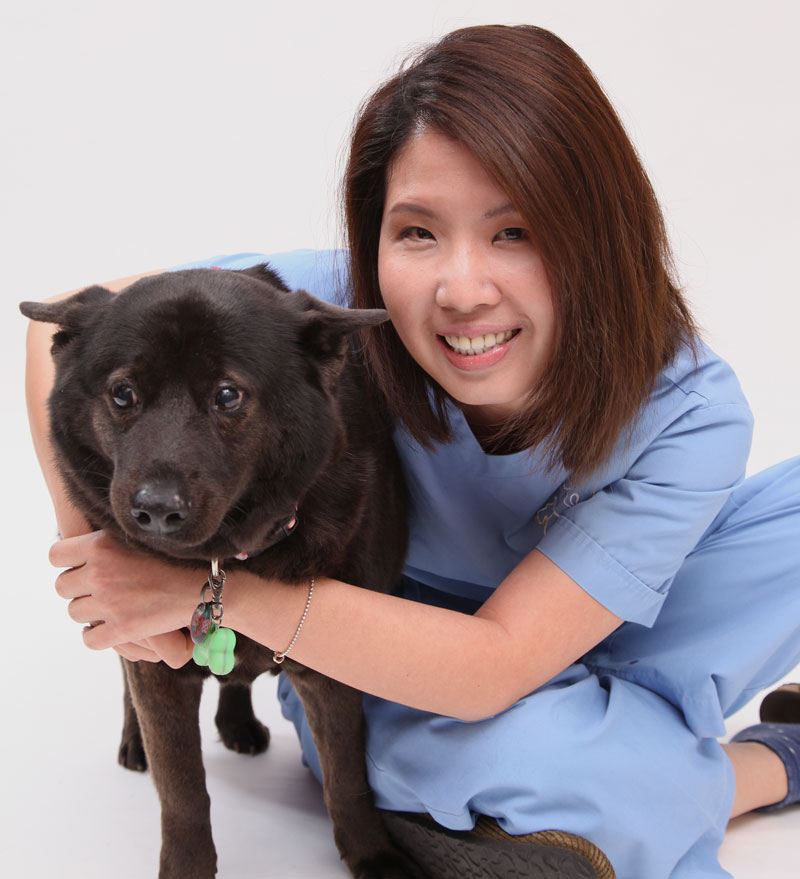 The Kowloon Veterinary Hospital (KVH) pharmacy stocks a complete range of high quality medication. We only offer leading brands, many of which are imported from the USA, UK and Australia.
When your pet requires medication, we are able to fill the prescription right away. Your KVH vet will explain how it should be administered and tell you about any side effects you need to watch out for.
If your pet is on long-term medication and you need to get a refill, please give us 24 hours notice, to ensure we have the medication ready for you when you come to pick it up.
For special order medication, please give us 48 to 72 hours to order the medication in especially for you. If your pet requires a repeat prescription after a long period of time, please arrange an appointment. Your KVH vet will need to make sure this is still the best medication for your pet's current health and ongoing condition.
We are always looking for ways to better serve you, so please feel free to call at any time if you have questions about your pet's medication: 2382 3300.