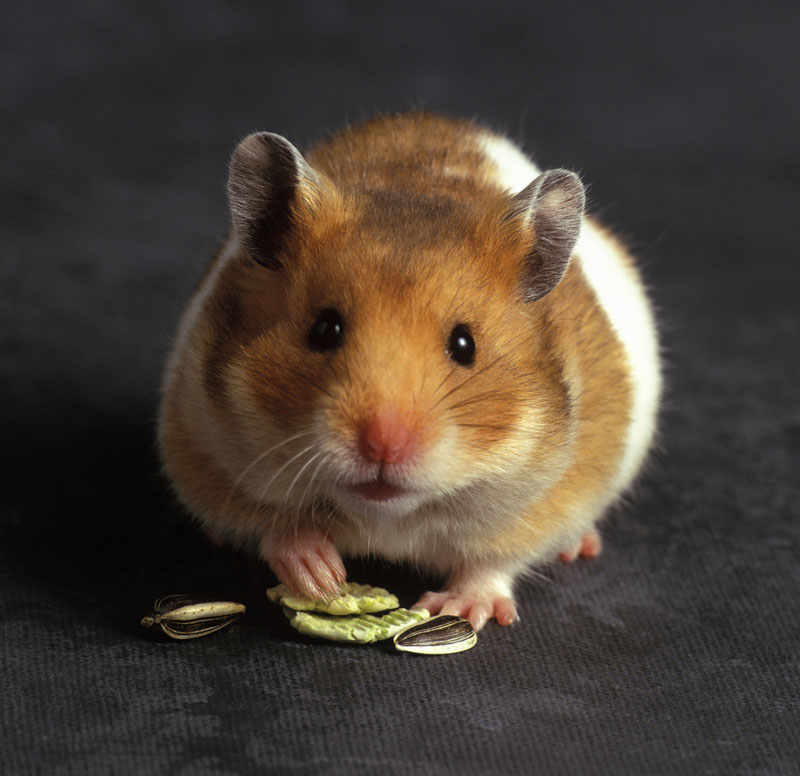 The exotic pets that we see at Kowloon Veterinary Hospital (KVH) frequently include hamsters, ferrets, hedgehogs, tortoises, rabbits, chinchillas, terrapins, guinea pigs, rats, sugar gliders and an ever-increasing range of animal species kept as pets.
Many of these animals have specific needs and can easily develop health problems if kept in an inappropriate environment and /or fed an incorrect diet.
Our KVH vets recommend that owners who need advice about caring for their exotic pet, to make an appointment.
For those considering an exotic pet, please feel free to discuss the care needed for a particular animal species, before you purchase it, with one of our vets.
If you already have your pet at home and you are unsure of how to best care for him or her, we are more than happy to help. The sooner you address any concerns, the easier it will be for our vets to help you and your pet.
For any advice regarding exotics or medical issues, please call us to make an appointment on 2382 3300.